Future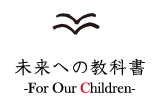 Since 3.11, we have believed in the advanced capitalist postwar modern rationalism and the Meiji Restoration of "reasonable" and "not safe" is becoming unceremoniously collapse.
Instead, the Japanese over the years, a great time and effort has been cultivated over (traditional art, culture, and human connections) is becoming once again bathed in light.
This came in an interview seen to originate life living in Japan in the future.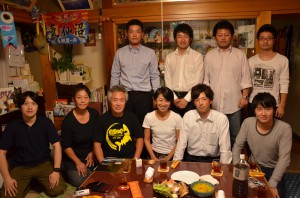 29/09/2011